Pre-Requisites
You must complete two inductions to be able to access the Photo Studio. The Level 1 General Induction and the Level 2 Photography Induction. These can be found via the Induction Catalogue:
Book a timeslot to secure studio usage:
Set Up
Step 1 – Identify Your Connection Type
The most common connector ports on your camera are likely be one of the three most common, these are: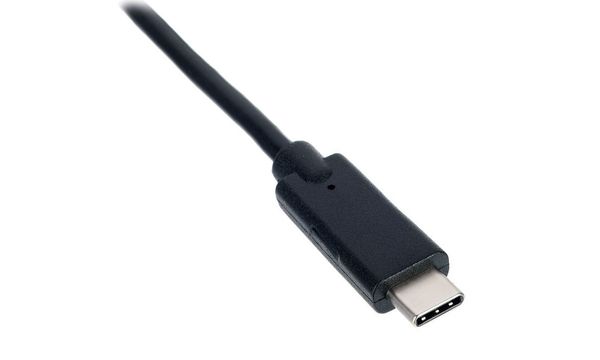 Take note of what the port type on your camera is and let technical staff know when you enter the room. Dedicated studio cables are provided for these three types, we may not be able to provide a cable for other connection types.
Step 2 – Sign in
Sign into the computer using your student credentials
Step 3 – Choose your tethering program
Each has its own advantages and disadvantages, discuss with your tutor or technical staff for more information.
Lightroom Classic
Recommended
For Lightroom Classic users:
Open Lightroom Classic and sign in to your Adobe account using your student credentials
Go the Lightroom menu File > Tethered Capture > Start Tethered Capture
Select save location, press ok and wait for Lightroom to detect your camera
Begin shooting, using Lightroom to review your files
Canon EOS Utility
Does not work with non-canon cameras
For Canon EOS Utility users:
Open Canon EOS Utility
Select Live View Shoot, adjust settings and save location
Begin shooting, using Preview to review your files
Dragonframe
For advanced users only. Please seek technical staff for assistance if you have not used this software before in animation electives.
Further Reading